A Fable Short Story: The Monkey's Way VS The Snake's Way
A Fable Short Story: The Monkey's Way VS The Snake's Way
It's my way. It's your way. Is it the only way?
"Hi, Snake, you can't reach that fruit. You have no hand. It's impossible to climb. Don't waste your time," said monkey, laughing at the snake.
"That's it. Waste no time! I will not waste my time to think of discouragement. I am climbing now. Maybe it's not your expected way but it works for me. I have no hand but I can use my flexible body and strong muscle, " said Mr. Snake.
Although Mr. Snake had no hand but he used his muscular power and flexibility of his body to climb.
The snake's action amazed the monkey. Mr snake performed amazing body technique. Mr. Snake was climbing the tree by bending and flexing the entire length of his body. He wrapped his body around the trunk of the tree. He used his muscular power and flexibility to grip and climb the tree.
Finally, the snake reached the fruit. The monkey also saw a flying bird got another fruit. "There are many ways to reach the fruit. My way is not the only way," the monkey thought.
The End
Written by YW Purnonosidhi alias Mas Wahyu Didik, an active blogger at FableFantasy.com who love short fable stories and traveling.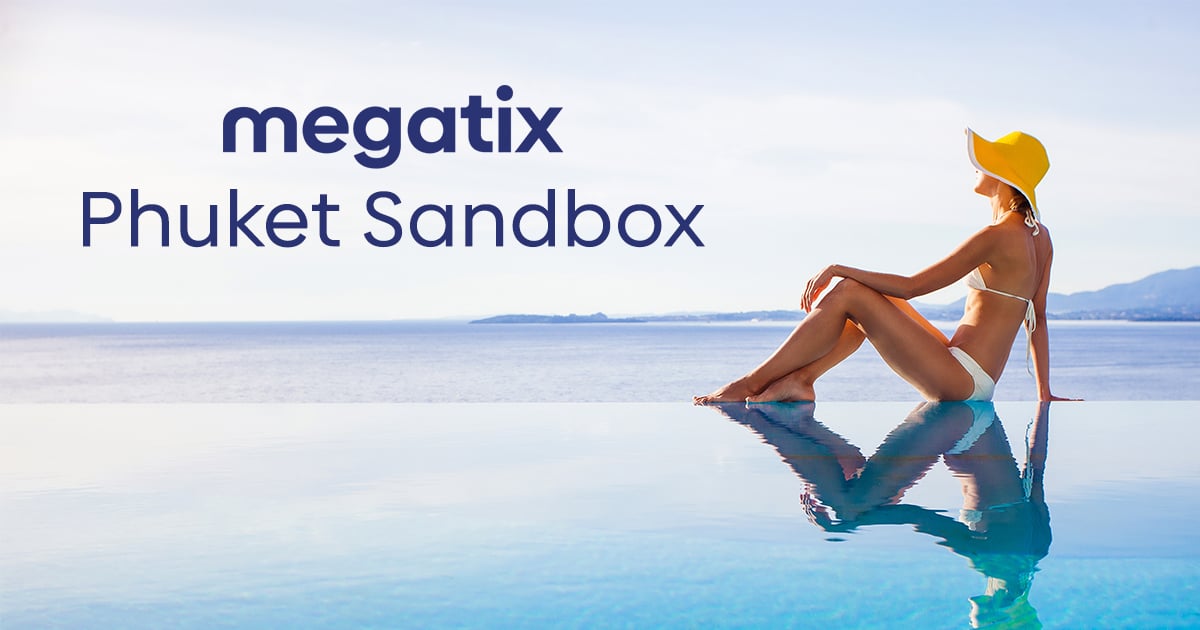 0 thoughts on "A Fable Short Story: The Monkey's Way VS The Snake's Way"