A Short Story about Achieving Goals
A Short Story about Achieving Goals
Have you experianced resistance in your journey to reach your goal? Do you feel some people take you down when climbing to the top position?
Maybe, you need to find support.
Short Fable Story of Animals entitled "Down with the Bears and Up with the Bulls" tells the story about support and resistance in your journey to achieve your goal.
Never let resistance take you down. Surround yourself with the supportive environment to raise you up.
YW Purnomosidhi, the writer, presents Civet and squirrel in this short story to show how they do something to achieve their goal.
Read Short Motivational Fable Story : Down with the Bears and Up with the Bulls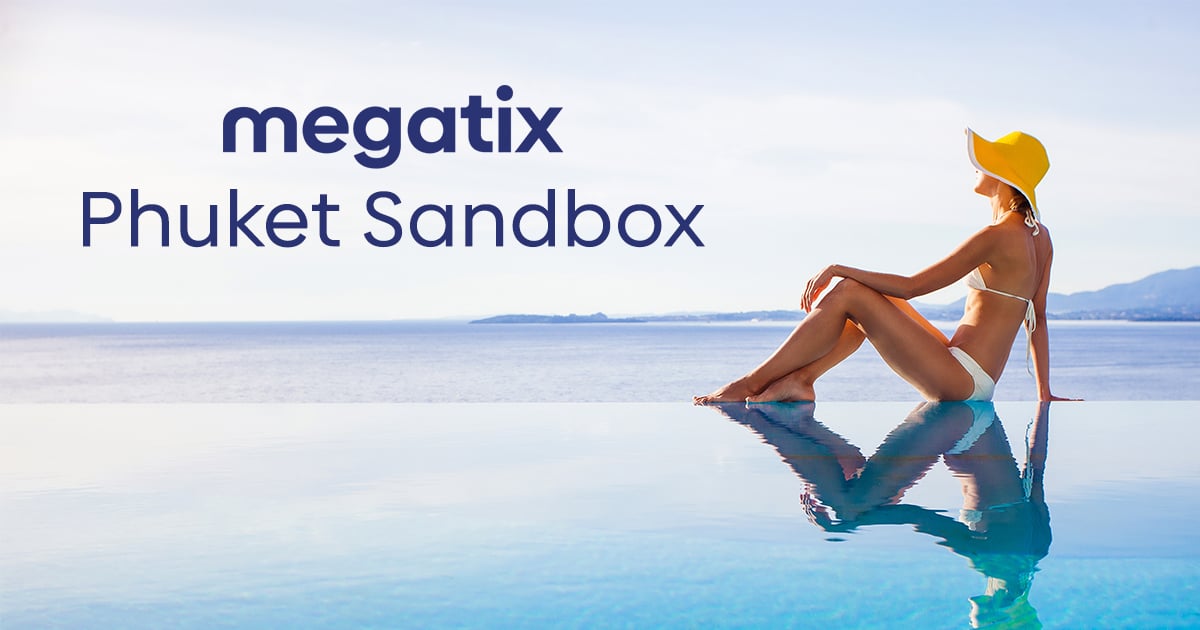 0 thoughts on "A Short Story about Achieving Goals"