A Steampunk Book on Amazon: Gears and Levers 2
A Steampunk book titled Gears and Levers 2 is 2nd anthology of Steampunk short stories. Now, you can have the ebook at Amazon.  It is one of sci-fi fantasy books 2013 to read, which is written by Steampunk book authors.
Gears, levers, clock work of steam powered machines, steam powered robots, brass googles, Tesla's classic invention and victorian technology color steampunk literature themes of this book.
Enjoy the adventure with the technology in oldies world. This sci-fi fantasy book brings you into the adventures of heroes in the fantasy world of steam machine technology and victorian inventions.  The short stories in this book took place in in the past when classic technology played important roles.
If you have read steampunk stories in previous book, Gears and Levers 1, you will love this book, Edited by Phyllis Irene Radford, published by Sky Warrior Books.  In Gears and Levers 2, Steampunk book authors unite to present collection Steampunk short stories, as follows:
Weapon of Mass Destruction copyright © by Phyllis Irene Radford 2013
Lead Us Not Into Riot copyright © by Y. Wahyu Purnomosidhi 2013
Jemma and the Ghost copyright © by Brandie Tarvin 2013
The Airship Towers of Trebizond copyright © by Chaz Brenchley and Karen Williams 2013
The Butterfly collection of Miss Letitia Willoughby-Forbes copyright © by Alma Alexander, a version of this story appeared in Fantastique Unfettered #4 Dec 2011
How Frederika Cossowary-Jones Joined the Ladies' Society of Benevolent Goings-On copyright © by Tina Connolly 2011
The Spirit of Tea copyright © by Jeanette Bennet 2013
A Scythe of her Own copyright © by Kurt Cagle 2013
Lions and Bridges, Oh My! Copyright © by Adam Houck 2013
The Common Ground copyright © by David Steale 2013
A Share of Ink and Consequences copyright © by Lee Byard 2013
The Beast Within copyright © by Shawna Reppert 2013
Endeaver In Halcyon copyright© by Kurt MacPhearson and David Lee Summers 2013
Hidden Spear copyright © by Peter and Esther Jones 2013
Copped Tea Cozy copyright © by Larry Lefkowitz 2013
Complete your book collection with this book with reasonable price.  You can get this Steampunk book on Amazon.

FIND BEST PLACE TO VISIT Code: TIQETSIA5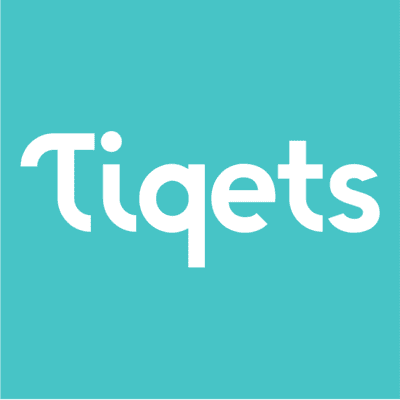 0 thoughts on "A Steampunk Book on Amazon: Gears and Levers 2"