An Interesting Short Story: Fable of Bonsai Trees
Fable of Bonsai Trees is an interesting short fable story about freedom to grow. It is one of examples of motivational short stories, which is suitable for motivational speeches to motivate people to do something better beyond their limit.
The moral of this story is that the nature of living being is to grow. As human being, you deserve and has a role to grow better.
Read Full Short Story by YW Purnomosidhi: Fable of Bonsai Trees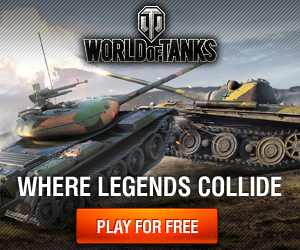 FIND BEST PLACE TO VISIT Code: TIQETSIA5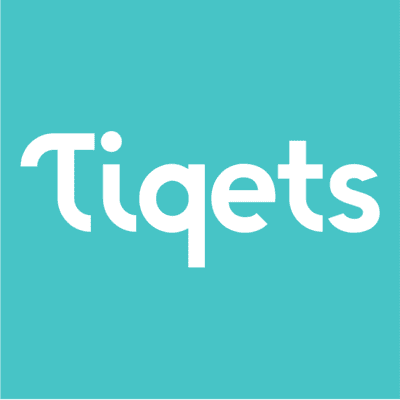 0 thoughts on "An Interesting Short Story: Fable of Bonsai Trees"