Anthology of Steampunk Stories in Gears and Levers 1
A book titled Gears and Levers 1 is one of steampunk books of anthology of steampunk stories. It is  a scifi short story anthology of steam punk culture which brings your imagination to adventure in Victorian Era when steam and Tesla's technology inventions play their roles  in civilization. It is ebook of anthology which brings you to adventure and romance through short fantasy stories where the classice science and magic meet.
Classic technology inventions, such as Zepplines, Tesla's generator, and steam powered machine have inspered many scientists as well as writers to explore their imaginations. Steampunk is a genre where people in the end of 19th century and the beginning of 20th century use classic technology in their life.
Classic technology will make you in the fantasy world of steampunk in twenty amazing stories.
Steampunk goes wild in the following stories of Gears and Levers, published by Sky Warrior Book Publishing, LLC in 266 pages of Kindle Edition.
Love In The Balance by David D. Levine presents a Victorian space opera with a  different take on zeppelins.
Secundus by Brenda Clough is a mix of Little Women and steampunk Frankenstein.
Night Without Darkness by Shannon Page and Mark J. Ferrari is a story about origin of nightmares.
The Shunned Butterfly by Livia Finucci is an Aesop's fable in steampunk fantasy.
The Ruby Curse by S.A. Bolich is a battle of steampunk gadget.
The Third Dragon by George S. Walker is a Chinese steampunk fable.
Bijou LaVoix and the Coal Dust Faery by Malon Edwards
A Rumor, a Blade, and a Discourteous Intrusion by Rhiannon Louve is an action story like Girl Genius.
This Other Place by Bruce Taylor is a story about a man who gets instructions to make a mysterious machine.
Damned if You Do, Damned if You Don't by Joyce Reynolds Ward is an alternative hystory if Oregon had zombies and unicorns.
Of Blood and Brass by K.L. Townsend presents a steampunk story of a clockwork geisha.
The Pirates of Baja by David Lee Summers tells post-Civil War pirates with a steampunk technology vessel.
Time of Autumn by Aidan Fritz presents steampunk Korean story of clockwork ancestors.
The Festival of Flame by Chris Wong Sick Hong is Mix Wuxia (Kung Fu) and steampunk story of the Boxer War.
Underbelly by Edward Martin III shows the crime-fighting team which hunted a murderer in a fantasy floating city in the sky.
Rumiko by Aleksandar Žiljak tells of a steampunk romance in Croatia.
White Swan by Irene Radford tells a steampunk battle between pirates and slavers in dirigibles.
The Gestalt Princess by James Brogden is a love story of a steam-powered cyber android
The Typhoon of 1901 by Christopher L. Eger is a esque War of the Worlds.
Tommy Tales by Bob Brown is a story of Victorian cyborg prejudice.
If you love fantasy stories and alternative histories, I recommend this book for you to read.
See
Read also book of collection of inspirational short fable stories: Message from Fable World.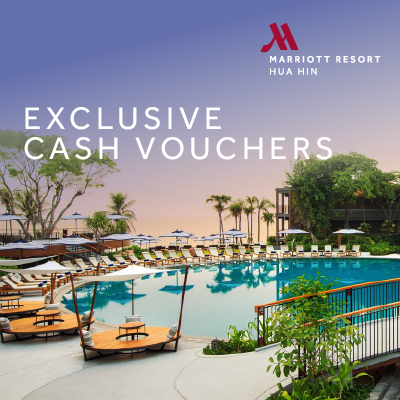 One thought on "Anthology of Steampunk Stories in Gears and Levers 1"