Bedtime Story: A Secret of Good Luck
Does good luck really exist? Is it coincidence? Is it random? Perhaps, this story does not answer the question. However, if you have question about living in abundance and good luck, just read this short bedtime fable story. It is not only for kids.
Spider's Story: A Secret of Good Luck
"You are so lucky," said Black Spider, looking at Grey Spider who got two bugs on his web.
"Do you want one for your lunch?" Grey spider offered.
"No, thank you. I want to do it myself. I will catch a bug for lunch. Heaven gives you lucky day. Two bugs are trapped in your web. I have nothing in my web. It's not fair," said Black Spider.
"Heaven is fair. The rain falls for every creature and the sun illuminates everyone in this earth even if it happens not in the same time. Come on! Let's eat the bugs together! Perhaps, Heaven gives these two bugs for you and for me," said Grey Spider.
Black Spider shook his head. Grey Spider saw Black Spider's unwillingness to receive his offer in his eyes.
"I should work hard to pursue another bug. I must run faster to catch the bug," said Grey Spider.
"It's break time. Don't waste your energy! I'll tell you my secret of luck," said Grey Spider with a voice which was louder than a whisper.
Because of his interest in the secret of luck, Black Spider decided to join Grey Spider. Both spiders had lunch together on Grey Spider's web. At his wide web, Grey Spider told Black about his secret.
"You must do some rites for luck," Grey Spider whispered.
"Is it a magic?"
"Build your web!"
"I did but I'm not lucky," said Black Spider.
"Be grateful! Heaven gives you good luck. Feel bless in your life!" said Grey Spider.
"So, it's all only about feeling. I cannot lie to myself that I'm lucky if in fact I get nothing," said Black Spider.
"Renovate your web! Expand your web! Make your web wider!"
"Is that all?"
"Build new web!" said Grey Spider.
After lunch, Black Spider swung back to his web. He changed old silks with new ones. He built his web wider and created two more webs. As he was tired, he slept tight at night.
In the morning, the voice of a crowing rooster woke Black Spider's up.
"Hurray!" Black Spider cheered as he saw four bugs trapped in his web.
"Look! I'm lucky today!" said Black Spider to Grey Spider.
Grey Spider smiled at Black and said,"Look! There are many flying bugs and mosquitoes. By expanding your web, you have expanded your possibility to trap them with your web. The wider your web; the higher possibility will be. There is abundance everywhere. There are plenty for all of us. You can see opportunity around us. You say it is good luck when it comes to you. Luck is everywhere. What you can do is to set conditions and place where more good lucks may get in."

The End

This story is written by Y.W Purnomosidhi a.k.a Mas Wahyu Didik, fable writer from Indonesia.

FIND BEST PLACE TO VISIT Code: TIQETSIA5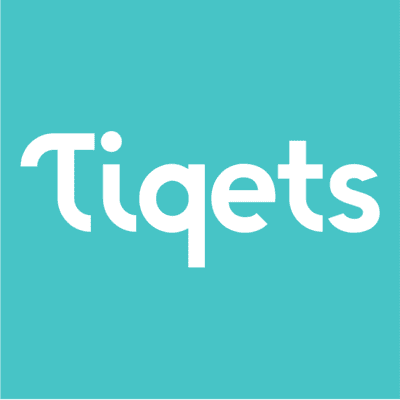 One thought on "Bedtime Story: A Secret of Good Luck"