Business Fable: Fable Story for Business Learning
Business fable is a fable story in novel, short story anthology, or comic, which present the messages that can be applied in world of business.  Business fable presents the messages related to change management, goal setting, inspiration, motivational lesson,  self development, marketing and salesmanship, leadership, strategy, attitude and success.
Characters in fable is not only animal but also other inhuman characters, such as inanimate objects, power of nature, plants, mythical creatures, which can talk like human beings.  Although there is human character in fable, inhuman characters should exist in the story.
Some Business fables have reached  New York Times Bestsellers, among others:
Who Moved My Cheese by Spencer Johnson
The Corporate Shaman by Richard Whiteley
The One Minute Manager, by Ken Blanchard,
The Traveler's Gift by Andy Andrews
Surviving your Serengeti  by Stefan Swanepoel
 

The Go-Giver by by John David Mann Bob Burg, FISH! Philosophy by John Christensen, A Genies's Wisdom by Jack Trout, and Messages from the Fable World by Y.W. Purnomosidhi  are other examples of business fables, which convey the lessons for self development and give inspiration for business.

 

Why do the author choose to convey the messages by writing  business fable? Why don't they write management or business book?

In fable, the reader gets involved in the story, learn from it, and does not judge the content of the story.   In contrary, if the authors of business fable teach the concepts of business through business book, the readers cannot easily believe. They will ask whether the writer have done the research before writing. Usually, fable is written in easy language. Moreover, metaphor is excellent subsconscious communication to stimulate the reader to learn business.

FIND BEST PLACE TO VISIT Code: TIQETSIA5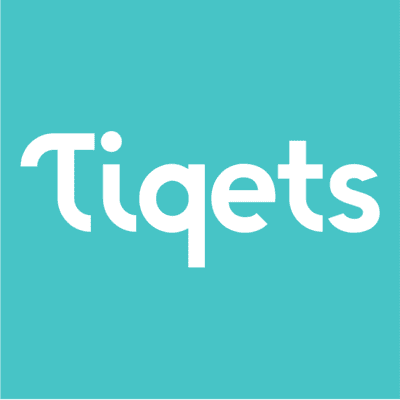 0 thoughts on "Business Fable: Fable Story for Business Learning"