FABLE STORY: THE DOG IN THE MANGER BUT OX CAN EAT
FABLE SHORT STORY: THE DOG IN THE MANGER BUT OX CAN EAT
Maybe, you have ever read fable story collection, titled The Dog in The Manger but it is another version of it. 
"Ox, you look hungry," said Mouse-deer.
"I haven't eaten yet, " answers the Ox.
"Our master always stock the grain for you in a manger. Why don't just eat it?" asked Mouse-deer.
"Look at the manger! How can I eat?" Ox shouted.
Mouse-deer saw a dog made his bed in a manger.
Dog heard what the Ox said.
"I cannot eat the grain in manger. If I don't eat, you won't!" said the Dog.
Yeah, the dog would not let the Ox eat it.
"Hmmm, it seems that your Master hasn't fed the dog yet and so he is angry," said Mouse-deer.
"And, should I also become the victim?" Ox protested.
"No, of course not" said Mouse-deer.
"Just minutes."
Mouse-deer exited the farm and ran into the darkness.
Fifteen minutes later, Mouse-deer came back. He brought a leaf, put it on the floor and a fish on it.
"Dog food! Dog food!" Mouse-deer said in a loud voice.
The dog woke up as he heard the calling and smelled the fish. He jumped from the mingle and rushed to dog food. He ate his food.
"Ox, let's eat!" Mouse-deer said.
Ox and Mouse-deer ate the grain in the mingle. All of them ate the food.
The End
This short fable story of animals is rewritten and adapted by YW Purnomosidhi alias Mas Wahyu Didik from original fable story, titled THE DOG IN THE MANGER by  HORACE E. SCUDDER.
🙂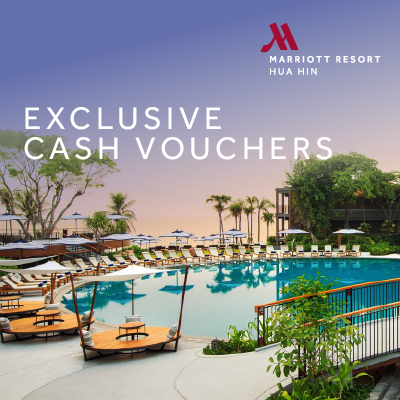 0 thoughts on "FABLE STORY: THE DOG IN THE MANGER BUT OX CAN EAT"