Fable Story for Kids: The Owls and The Squirrel
Fable Story for Kids: The Owls and The Squirrel
"Look at me. I have strong claws and sharp beak. It's easy for me to defeat my enemy," said Yellow Eyed Owl.
Orange Eyed Owl was only smiling.
"How can you protect yourself with your weak claw?" Said Yellow Eyed Owl.
"Psstt, something is approaching," said orange eyed owl in a whisper.
Both owls heard something approaching them.
They spied who was moving toward them in silence.
"Squirrel, .. squirrel is stronger than I am. We are just kids. This squirrel is too big for us," said Yellow Eyed Owl.
Yellow Eyed Owl was trembling in fear.
Orange Eyed Owl only smiled. He took a deep breath to calm himself.
Suddenly, rattlesnake tail sound shocked Yellow eyed Owl.
It surprised him when Yellow Eyed Owl realized that Orange Eyed Owl imitated the sound of rattlesnake tail and combined it with hissing sound.
Squirrel stopped his steps to approach the owl. He thought that he approached a rattlesnake.
"It's not food. It's  a snake. It's dangerous," Squirrel thought.
Then, squirrel turned back and ran away.
"You don't have powerful strength but your smart way have saved us. The squirrel is afraid of your sound," said Yellow Eyed Owl.
This short fable story for kids reminds me to respect my friend's uniqueness.
This short fable story is written by YW Purnomosidhi a.k.a Mas Wahyu Didik, a blogger from Indonesia.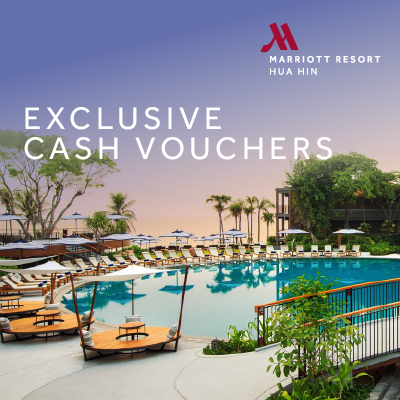 0 thoughts on "Fable Story for Kids: The Owls and The Squirrel"