Free Short Fable Story Online: The Lost Sheep Story
Find a way or make one! What will you do if you are lost? What will you do if you find noway?
It is a short motivational fable story about the lost sheep.

If you don't understand the Youtube video above, you can read the short fable story about it.
Read Short Fable: Lost Sheep Story. It is motivational short story.
FIND BEST PLACE TO VISIT Code: TIQETSIA5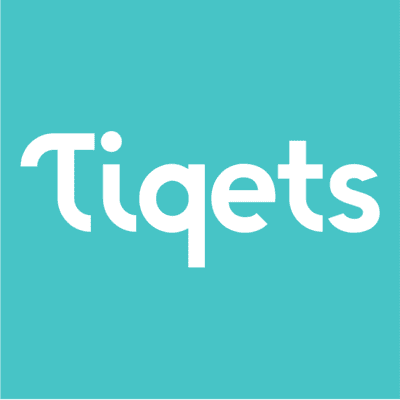 0 thoughts on "Free Short Fable Story Online: The Lost Sheep Story"