Historical Lovecraft: Anthology of Scary Short Stories
Historical Lovecraft: Tales of Horror Through Times presents mystery, horror, and scary short stories by historical fiction writers. This book compiles 26 tales spanning centuries and continents. Although their short stories are not the true history, the background and some characters in their  Lovecraftian stories have ever existed in real history. H.P. Lovecraft put myth, horror, and mystery in his story and so do the lovecraftian writers who follow his style.
Horror fictions are scary fantasy stories. We call them fantasy because one or more characters or elements of the stories are not realistic. The power of supernatural or mythical beings  shows that Lovecraftian fictions are fantasy stories.
Unexpected ending and temporary survival of main characters are the characteristics of Lovecraftian stories.
Even if it Historical Lovecraft: Tales of Horror Through Times is not written by H.P. Lovecraft, it is good and unique book which can bring you into scary and mystery fantasies.  This book put Lovecraft story out of the box and set the stories in Africa, Europe, China, Latin America, South East Asia, and Middle East, where the characters from different cultures face supernatural and mysterious terrors.  It is a book of stories of good and evil, magic and reality from the dawn of time to now.
Silvia Moreno-Garcia (Editor) and Paula R. Stiles (Editor) has compiled and edited the stories in this book, published by Innsmouth Free Press.
Table of Contents
ANCIENT HISTORY
The God Lurking in Stone, Andrew G. Dombalagian
The Seeder from the Stars, Julio Toro San Martin
If Only to Taste Her Again, E. Catherine Tobler
Deus ex Machina, Nathaniel Katz
Shadows of the Darkest Jade, Sarah Hans
The Chronicle of Aliyat son of Aliyat, Alter S. Reiss
MIDDLE AGES
Silently, Without Cease, Daniel Mills
The Good Bishop Pays the Price, Martha Hubbard
An Interrupted Sacrifice, Mae Empson
Pralaya: The Disaster, Y Wahyu Purnomosidhi
The Saga of Hilde Ansgardottir, Jesse Bullington
The City of Ropes, Albert Tucher
MODERN ERA
Inquisitor, William Meikle
The Far Deep, Josh Reynolds
City of Witches, Regina Allen
Ahuizotl (TRANSLATED), Nelly Geraldine García-Rosas
The Infernal History of the Ivybridge Twins, Molly Tanzer
The Second Theft of Alhazrad's Manuscript, Bradley H. Sinor
A Meeting On The Trail To Hot Iron, Joe Pulver
Black Leaves, Mason Ian Bundschuh
What Hides and What Returns, Bryan Thao Worra
Ngiri's Catch, Aaron Polson
An Idol for Emiko, Travis Heermann
Black Hill, Orrin Grey
Red Star, Yellow Sign, Leigh Kimmel
Manuscript Found in a Trunk (REPRINT, TRANSLATED), Meddy Ligner
It is a good book for you to read.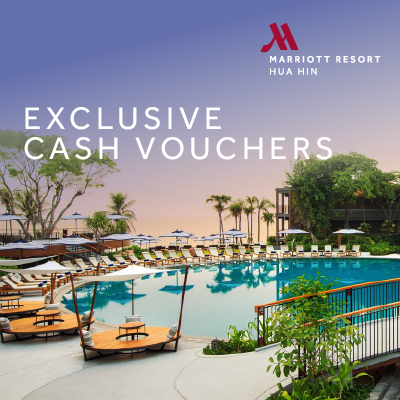 0 thoughts on "Historical Lovecraft: Anthology of Scary Short Stories"