Short Fable Story: The Moon Is Yellow
Short Fable Story: The Moon Is Yellow
Sometimes, you just don't see what they see.
A red parrot, Motiparrot, had never travelled to another country. He was laughing at cat and squirrel when they talked about the color of the moon.
"What did you say? Why you are so stupid. There's neither blue moon nor red moon," red parrot said, laughing at them.
"Sometimes, it is blue in my country," squirrel said.
"Listen to me! The moon is always yellow. There's only one correct answer. It is yellow," said red parrot.
"Let's ask the moon! We will meet on the full moon night," the cat said.
On the night of the full moon, they met and they wanted to know the answer.
Motiparrot, the red parrot, was perching on the tree.
"What? Why are you so pale tonight?" Motiparrot, the red parrot, shocked.
"What is my color?" The moon smiled.
"So, you are white. You are not yellow," the red parrot said.
"So, we are wrong. You are neither yellow, nor blue nor red," said the cat.
"It depends on where and when you see me," the moon smiled.
"But my answer is right. You are yellow," the red parrot said.
"Yes, it is but if it is right, it doesn't mean that another opinion is wrong. Mr. Parrot, you need to open and broaden your mind," said the moon.
The red parrot was ashamed of himself because he had mocked his friends' opinions.

The End

This story is written by YW Purnomosidhi. Read another fable story collection at FableFantasy.com.

FIND BEST PLACE TO VISIT Code: TIQETSIA5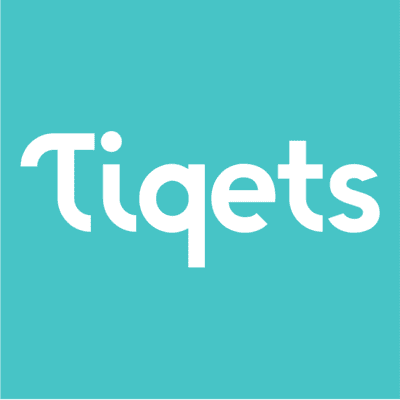 0 thoughts on "Short Fable Story: The Moon Is Yellow"