Super Hero Short Story: Wild Side of Super Hero
Super Hero Short Story: Wild Side of Super Hero
Super hero short stories are also fantasy stories because they play with people's fantasy. Wild Side of Super Hero is one of super hero short stories about inner conflict. It is one of short stories for teenagers or you can get the moral of it as one of motivational short stories.
Sometimes, negative thought comes to our mind. It wastes our energy, raise our anger, and harm us. The writer manifest these ideas of super hero's negative thought into a supper villain, called Red Moon.
This fantasy short story told how negative thought of a super hero, called Styrax, manifested itself to be Red Moon. To defeat Read Moon means to defeat himself.
How did Styrax solve his evil wild side? To read this full short story, click HERE.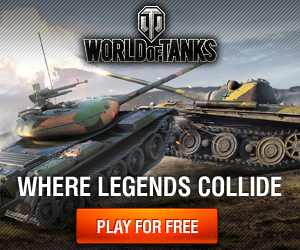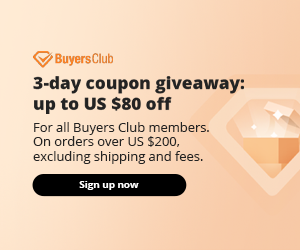 0 thoughts on "Super Hero Short Story: Wild Side of Super Hero"