Examples of Short Stories: Otters of the Fable Rivers
Otters of the Rivers is one of Examples of Short Stories or motivational short stories in fable world. The length of this small story for kids is short and the author present it online for free.
This short fable fiction is one of examples of simple short stories. It has only few fable characters with simple conflict. It's plot is also simple although its moral message may not be easily understood by children.
An otter, called Hairy Nose, is the main character of this short fable story. The other characters are dozen otters, which are only represented by two otters. The conversation among the characters is short as it is also considered flash fiction.
The conflicts in this small story for kids are simple, namely, first, conflict between otters and the stuck flow of river and second, conflict between Hairy Nose, who decides to choose alternative way to reach goal of abundance, and other otters, who choose to stay and compete each other in small resource.
This fable story, titled Otters of the Fable Rivers, is an example of motivational short stories. This story motivates and invites the readers to find solution or alternative way if they are being stuck. It encourages the readers to try new ways instead of stagnancy.
YWP, the writer, presents this short fable fiction with rhymes.
What are you doing when you are being stuck? Will you just wait for good luck? Will you do something to find better way?
To read FREE Full Story of Otters of the Fable Rivers, >> CLICK HERE <<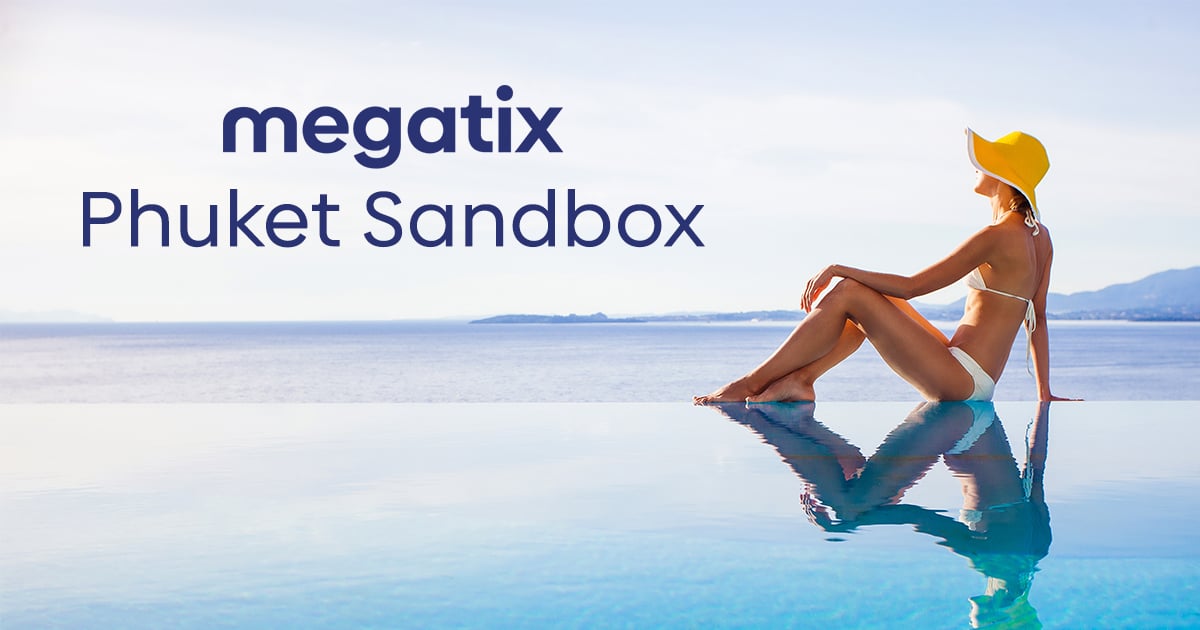 0 thoughts on "Examples of Short Stories: Otters of the Fable Rivers"