Fable Fantasy Author Doing Walking Exercise thru Teak Walk at Puncak
Fable Fantasy Author Doing Walking Exercise thru Teak Walk at Puncak
YW Purnomosidhi, the Author of Fable Fantasy Fiction was doing walking through tea walk at Puncak, Bogor, Indonesia when taking this video.
Walking is good exercise to burn calories. Enjoy every step when you are walking. Enjoy everything around you. In tea walk, feel the fresh air. See the green beauty. Smeel the fresh tea.
Gamelan Music in this video is performed digitally by Purnomosidhi.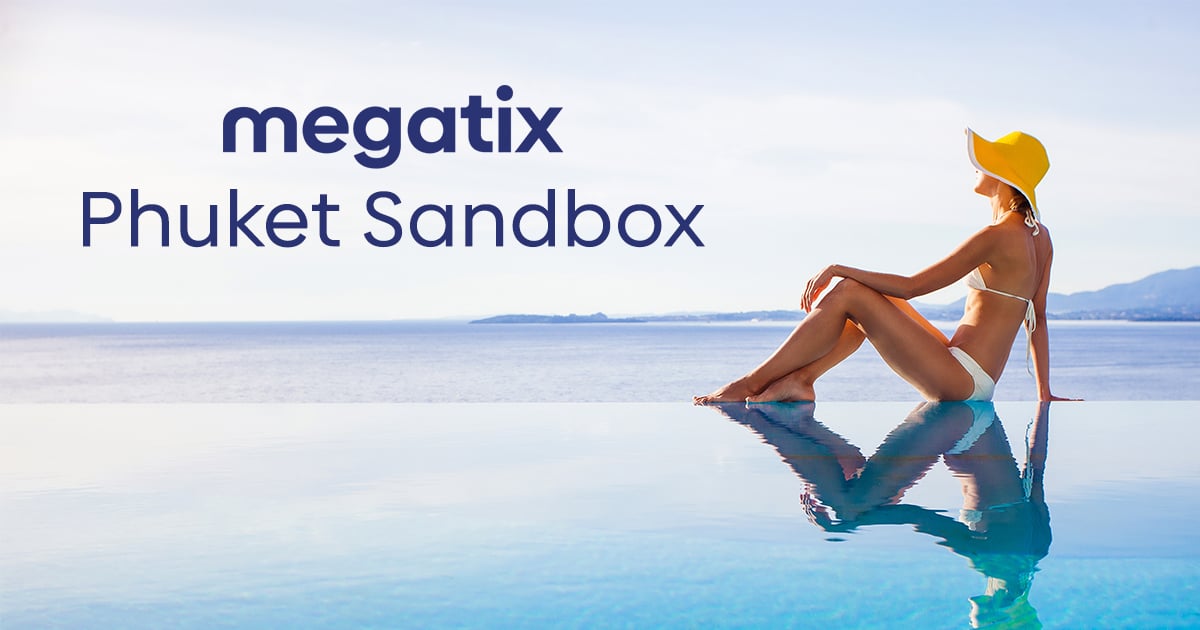 0 thoughts on "Fable Fantasy Author Doing Walking Exercise thru Teak Walk at Puncak"