Inspirational Short Fable Story: The Black Sheep
With uniqueness, everybody may become a black sheep. It is a fable short story of a black sheep.
Short Fable Story: The Black Sheep
After marching through the valley of the shadow of the darkness, all sheep cheerfully gathered in the Green Pasture. Some of them enjoyed the freshness of the still water. Fat Tail, the group leader of the sheep under the Shepherd, counted his members and he did not see Black Sheep. He was afraid that a member of his group left behind.
"Where is Black Sheep? Does anyone know?" asked Fat Tail.
The sheep in the Green Pasture were looking each other in confusion.
"Let him lost! He's odd!"
"He's different form all of us. He must be out from us."
"Do you remember the dark cloud and the scary wind when we walked through the valley? Black Sheep must be in the curse. We will be better without him because if he is with us, the curse will come to us."
"Black Sheep is the mark of devil. He has devilish appearance. There must be evil with him. He must join the evil thing in the valley," said the other sheep, judging the Black Sheep.
Some sheep did not like the existence of Black Sheep. Almost all sheep were white ones and Black Sheep considered different from everyone else. Black Sheep was undesirable and disreputable member of their group. His presence was unwanted in white sheep's group.
"He is my people. We should find him," said Fat Tail.
"Yes, he is good sheep. He has ever saved me."
"He's a good friend."
Some of the sheep loved him and wanted him back.
"We don't want to sacrifice ourselves just to find him. I don't want to take a risk for someone whom I don't like. His black appearance is the mark of evil," said a sheep that disliked Black Sheep.
Meanwhile, in the jungle of the valley, Black Sheep walked here and there to find the way to the Green Pasture. He was alone in despair and fear. He felt nobody cared about him. He was aware that he was unwanted and he thought nobody would find him except the beast.
"Black Sheep! Black Sheep!"
Black Sheep heard someone called him. He was familiar with the voice. He knew it was the voice of the Shepherd.
"Master, I'm lost but you find me. I feel that I'm unwanted. I'm different. Maybe, it is better if I'm not with you in Green Pasture. Some says I am the mark of devil," said Black Sheep.
The Shepherd touched Black Sheep's head with his warm hand and said, "Remember this!"
Flash movie of his past came to Black Sheep's mind. Then, he recalled when he was a little black lamb. He and the other five lambs were lost in the jungle and they hid in a cave. They did not dare to go because the beasts and the bad hunters might catch them anytime. Little Black Sheep was aware of his special appearance. With his black wool, nobody could see in the dark night. Then, as they were hungry and thirsty, Black Sheep walked stealthily in the jungle to gather fruits and water for his friends. He also took the flute of a hunter, brought it to the cave, and played his shepherd's favorite song in the morning. The Shepherd heard the song and saved Black Sheep and his friends.
The movie of memory in his mind stopped and Black Sheep was back to reality and smiled at his master.
"Remember something that you have that you give to others! You have used your uniqueness for others. You have used your special things to help others," said Shepherd.
Shepherd led him back to the Green Pasture. Black Sheep took a deep breath and enjoyed the fresh air. He smelt fresh green grass. His friends welcomed him in joy.
Shepherd looked into Black Sheep's eyes and said, "Even if you are strange or different, I love you. You are the member of my family. You are unique. You don't need to be the other. You deserve the abundance because I love you. You deserve the abundance here because I make you deserve."
Lord is our shepherd. He loves all of us even if you are a black sheep. God bless you!
The End
The short fable story with moral, titled Black Sheep is witten by Mas Wahyu Didik alias YW Purnomosidhi, fable blogger from Indonesia.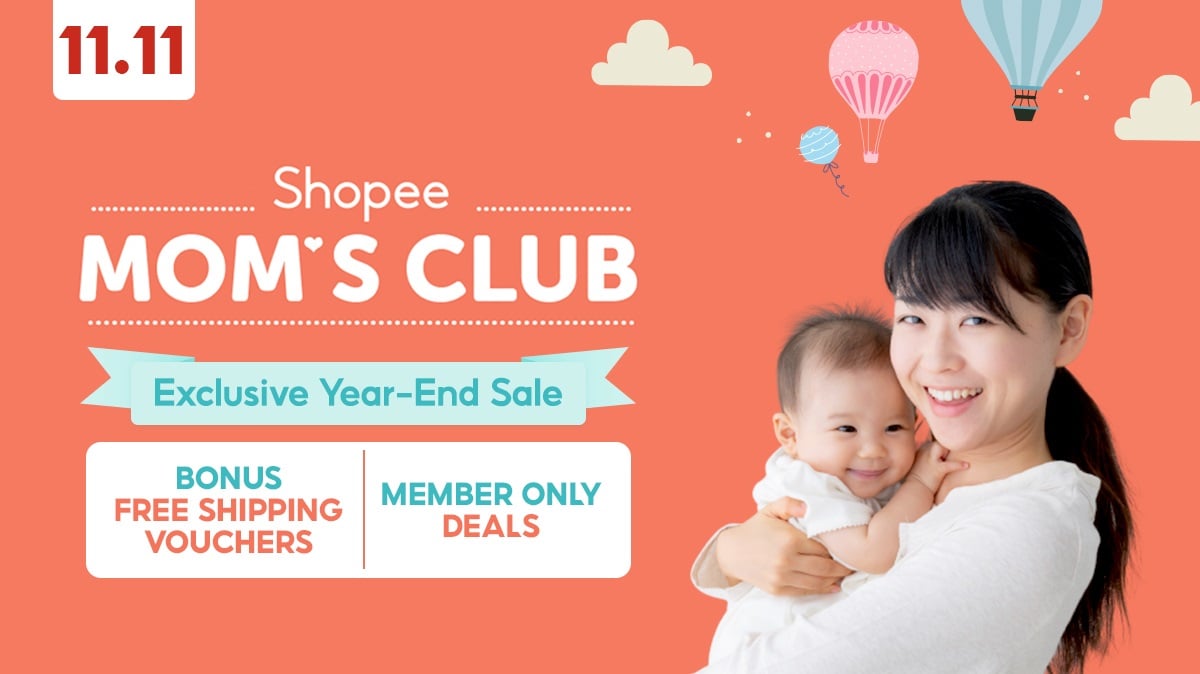 center>
0 thoughts on "Inspirational Short Fable Story: The Black Sheep"