Inspirational Teacup Fable Story and Empty Cup Anology
Are you ready to experience something new?
So, you must leave your burden of the past behind.
Open up your heart and let the new things come to you.
That's all the moral of short fable fiction, titled A Cup with Full of Sour Tea.

A Cup with Full of Sour Tea is a tea cup fable story which brings the meaning of empty cup analogy. You need to empty something in order to be ready for something new.
FIND BEST PLACE TO VISIT Code: TIQETSIA5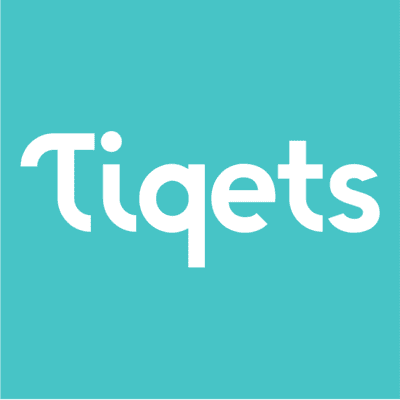 0 thoughts on "Inspirational Teacup Fable Story and Empty Cup Anology"