Is A Short Story Titled Lion and The Jungle a Business Fable?
Business Fable is fable fiction which conveys messages related to business world. Can we categorize Short Fable Story, titled Lion and the Jungle as business fable?
"Lion and the Jungle" is written by Y.W.Purnomosidhi, based on quote from ancient Javanese book, titled Negarakertagama. This short fable story makes us learn that mutual symbiosis between an organization and its members is important.
An organization, which is symbolized as "jungle' in the story must be able to sustain its members. As a part of an organization, the management who is represented with the plants  (banyan trees) must run its function and bring the member to grow together.
The essence of relationship is mutually to give. You will reap what you did. When organisation and its members grow together in a harmonious way, there will be mutual relationship. Militant and loyal people, which are symbolized with Lions, will protect and defend the jungle from enemies or 'illegal loggers."
As the story presents the idea about the mutual relationship in the organization, which can be applied in business or industrial relations, we can say that "Lion and the Jungle" is business fable.
If you want to enjoy this fable flash fiction, visit Short Business Fable Story: Lion and The Jungle.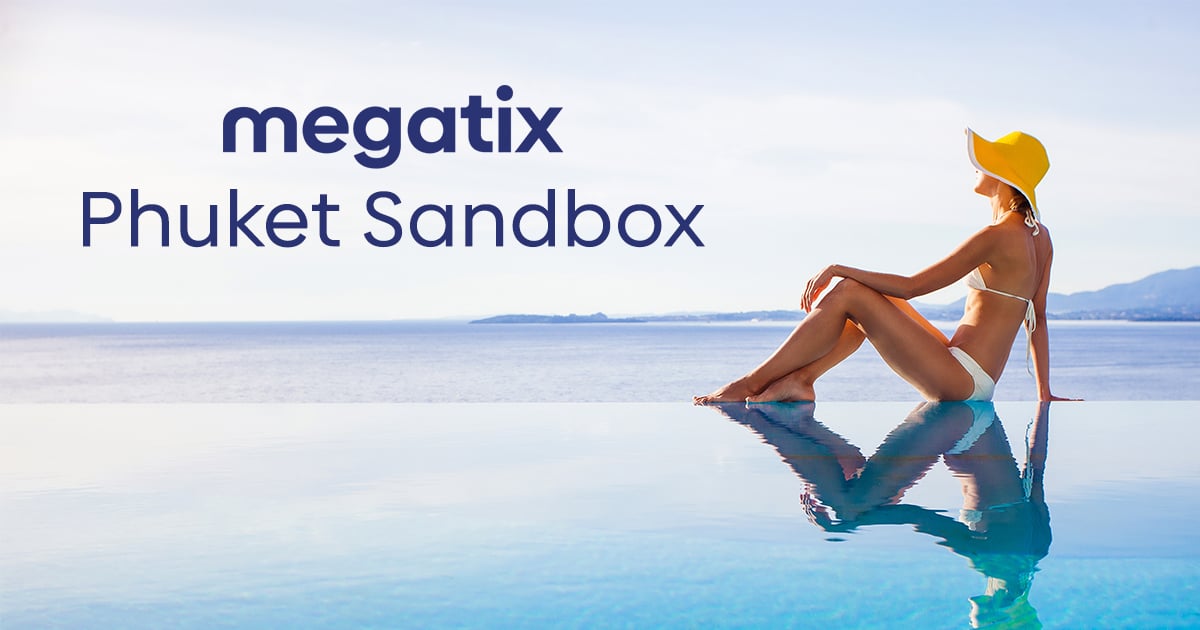 2 thoughts on "Is A Short Story Titled Lion and The Jungle a Business Fable?"