Short Fable Story about Freedom REVIEW
Flash fable fiction, titled Young Paddies Learn to Grow, is a short fable story which tells us to respect freedom.
Rice paddies cannot grow well if they are too close each others. They need sufficient space to grow.
The author uses this metaphor to say that everyone needs to grow as individuals. In an organization or business, your subordinates or partners need space to develop themselves and then you can grow together with them. Respect to the freedom of others is also necessary in other kinds of relationship, such as marriage, friendship, and love.
However, we should use our freedom with responsibility and play our role as a team player.
Do you want to read this short business fable story? Click here to read full short fable story.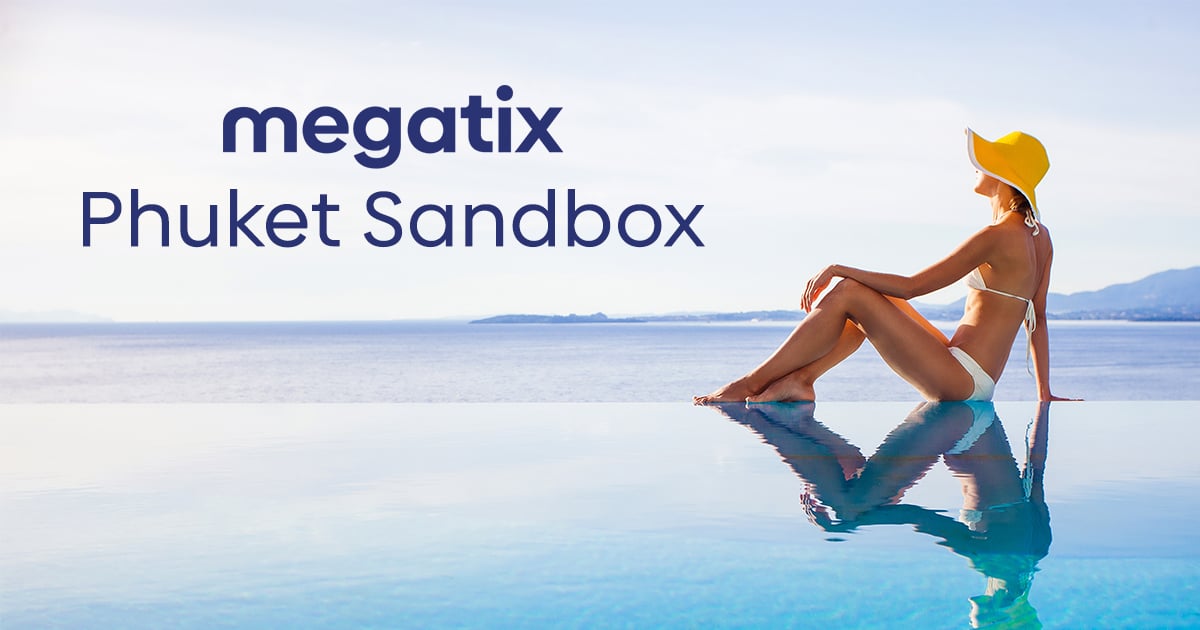 0 thoughts on "Short Fable Story about Freedom REVIEW"