Short Fable Story of a Cat and Dog: Bullying at Animal Farm
This short fable story tells about the bullying at animal farm. A little dog is in fear and has no courage because of bullying by a yellow cat. Although the dog is growing, he thinks he is weaker than the cat is. However, the state of mind is the limit. Finally, the growing husky dog breaks the limit. See short fiction movie below.

Do you want to read the reader version?
Read Short Fable Story of a Cat and Dog: Bullying at Animal Farm
FableFantasy.Com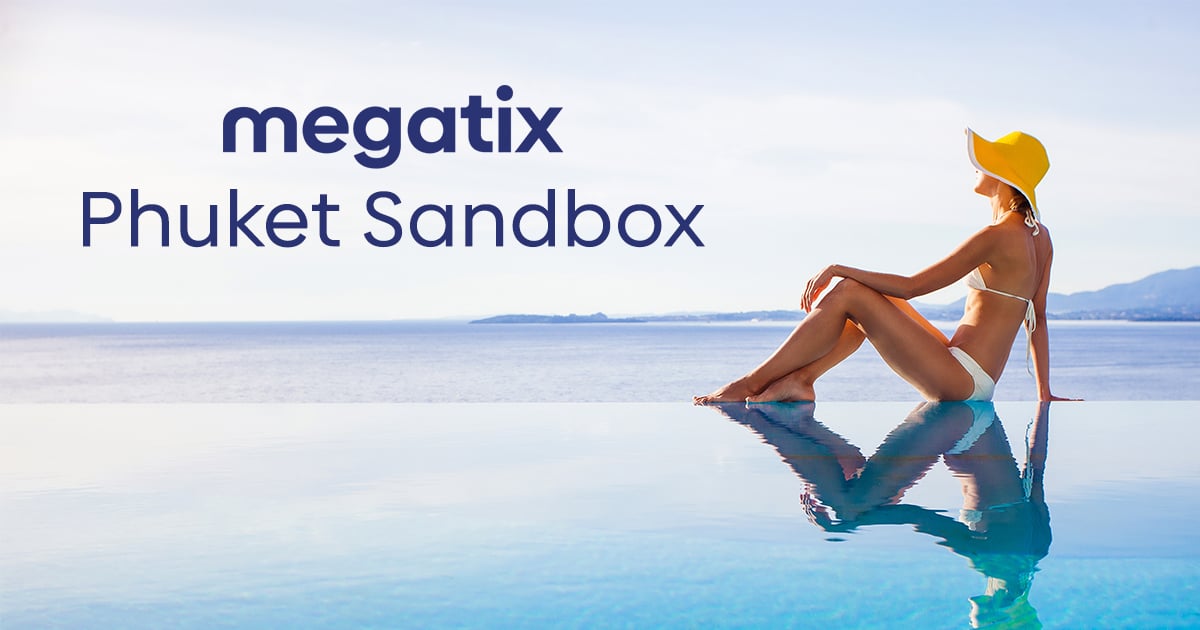 0 thoughts on "Short Fable Story of a Cat and Dog: Bullying at Animal Farm"