Review: Small Story for Kids: Fable of Shark and The Full Moon
Fable of Shark of the Full Moon is a short story for children or kids. It is not one of Aesop fables for kids as it is written in 2013 by the author.
This small story for kids tells us not to be arrogant. An arrogant shark is powerful creatures and all fishes are afraid of him. Shark thinks he is the only strongest creature but turtle introduces him to Full Moon.
Shark tries to attack Full Moon but Full Moon is powerful than him. Full Moon has the power to warm the surface of the sea and shark feels tired in the warm water. Finally, shark chooses to avoid the moonlight and he is aware that it is not good to be arrogant.
Do you want to read this full story?
>> CLICK THIS SMALL STORY FOR KIDS <<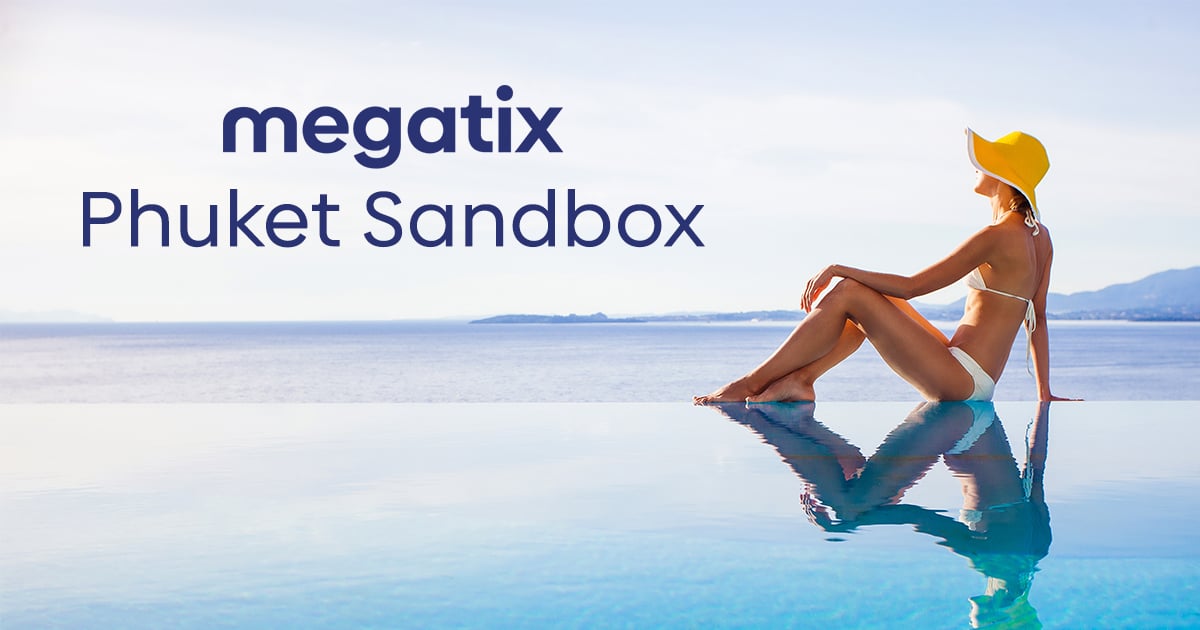 0 thoughts on "Review: Small Story for Kids: Fable of Shark and The Full Moon"