Fable Review of a Fictional Story for Children: Salad's Story
Salad's  Story is one of fictional stories for children. It is not one of the fables with animals. It is a fable story of vegetables.
This story is written to respect diversity and how we deal with it. Diversity is not something to debate. Each vegetable has a respective function and taste. Each person has unique strength and personal legend. So, diversity is not the subject of conflict. You don't need to fight each other  because of the difference. You don't need to mock each other to find who is better.  Uniqueness is good. Uniqueness is strength. Uniqueness may complement and help each other. The unity of diversity may create a synergy when we do in harmony.
Those who dislike diversity will live in boredom.
Read >>  full inspiring short fable story, titled A Salad's Story: Taste of Diversity
FIND BEST PLACE TO VISIT Code: TIQETSIA5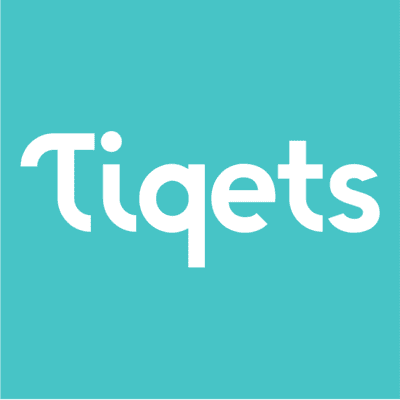 0 thoughts on "Fable Review of a Fictional Story for Children: Salad's Story"