Kiss The Limit
A Short Fable Story: Kiss the limit
Cat played with a fish.
They experienced days of bliss.
A deeper relationship was the cat's wish.
Unfortunately, the cat fell into moat when he tried to kiss.

A cat in the water was odd.
For the cat, it was too cold.
It'something the cat could not hold.
He escaped from the moat.
The End

Written by YW Purnomosidhi, fable short story lover.

Traveling Ticket Promo Code: TIQETSIA5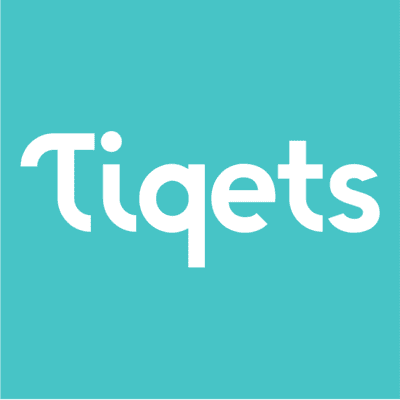 0 thoughts on "Kiss The Limit"