Fantasy Short Story: The Shield Dome
Fantasy Short Story: The Shield Dome
We build too many walls and not enough bridges. – Isaac Newton
It is a fantasy short story about the magical shield doom which is stronger than the wall.
A sorcerer really loved his village and its villagers. He built magical shield dome with his magic to protect his village. Outsiders could not enter the village. 
Fishes, birds, and other animals from outside could not enter the village. Fishermen and hunters from the village missed the opportunity to get foods. No product came to the village's market because  merchants from another village could not enter. 
The doom overprotected the village. Even if the village was not far from another, it became isolated village. 
The Head of Village saw what happened to his village. Then, he said to Sorcerer, "The shield doom overprotects us. It's more overprotective than too many walls. It blocks the opportunity. We need to build enough bridge for opportunity. We need to build good relationship with other people and creature."

The End

Written by YW Purnomosidhi

Read Short Fable Story Collections at Fable Fantasy.

Traveling Ticket Promo Code: TIQETSIA5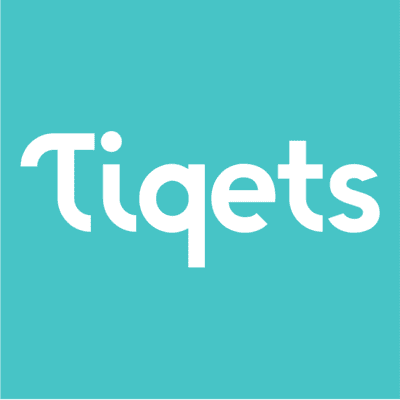 0 thoughts on "Fantasy Short Story: The Shield Dome"