Read Short Motivational Fable Story of Free Bird
Fable of Free Bird is interesting short story. It is a motivational short story which is inspiring us about independence to grow better.  To be independent or move on from the past is sometimes frustrating. Sometimes, we loose our confidence and worry about many things when we start new beginning.
We worry when we start new study. We worry when we start new business. We worry what we shall eat when the company we have worked for close. We worry about what we will do if we are retired.
The worry thoughts come when we think of limited box. Think out of the box and open heart and mind for unlimited resource.
As God provides food for the free birds at sky, abundance is also possible for us.
Don't worry!
Read a Fable Fiction of Free Bird: "Dont Worry" by YW Purnomosidhi!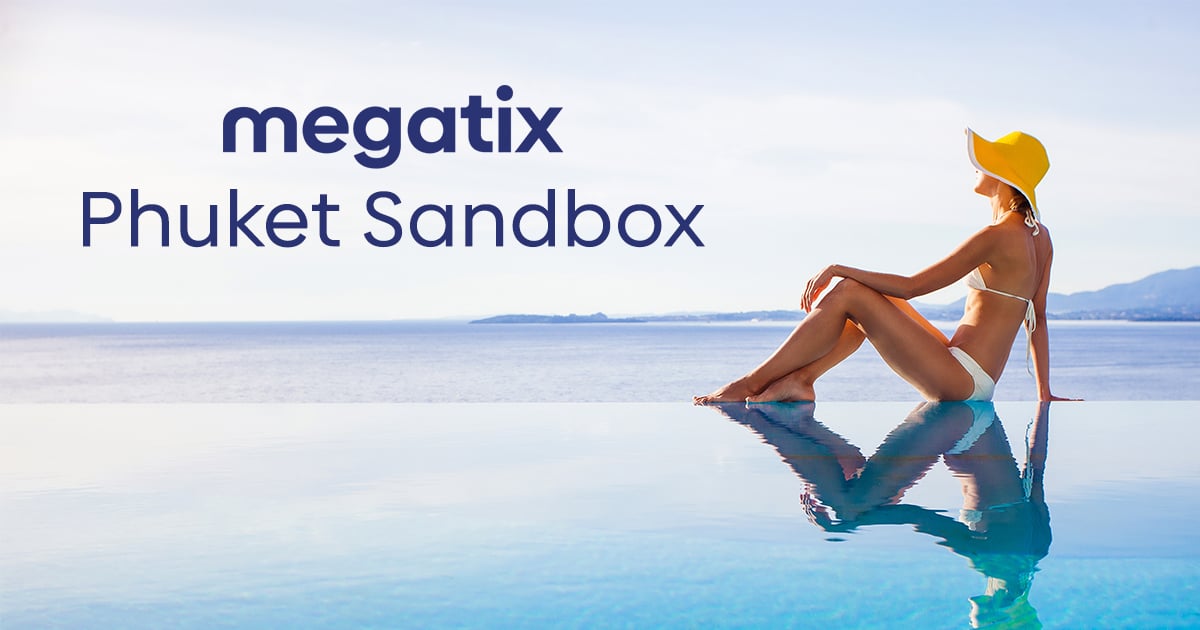 0 thoughts on "Read Short Motivational Fable Story of Free Bird"