Palm Sunday Story for Children: Lowly Donkey and The King of Peace Review
A fable story titled Lowly Donkey and The King of Peace is Palm Sunday story for children. It is just fable which the donkey and other animal can talk even if this inspirational short story is rewritten based on the biblical story of Jesus on Palm Sunday.
History of Palm Sunday is based on the entry of Jesus Christ and his disciples in Jerusalem, which was welcomed by hundreds people with palm leaves in their hands. Palm Sunday was firstly celebrated on a mass perhaps in second or third century AD.
Palm Sunday becomes one of a series of events before Easter. It is a week before Easter. What is the meaning of palm Sunday? Palm Sunday is the triumphal entry of the Savior in a modest way because Jesus Christ entered the gate of Jerusalem in a humble way. He rode on a donkey, a lowly animal, instead of a chariot or strong horse. Jesus becomes a super star without showing luxury and military power. People welcomed Him as King of Peace. It is peaceful entry.  It is what  I learned when I was a child about Palm Sunday lessons for children.
Many children were curious about the donkey, an animal which people considered foul and lowly. It also comes to children's imagination that the donkey must be funny thing instead of excellent vehicle of a king. The lowly donkey became a star because Jesus chose him.  Jesus chose him to play the role as a special guest star not because the donkey was great creature but because God loved the donkey more than the donkey loved himself. God loves you more than you love yourself. That's why you deserve to be the star in your life. You deserve to be your best self.

Many short fable stories have been written to express what the donkey feels on Palm Sunday. One of Palm Sunday story for kids was Lowly Donkey and King of Peace. In the bible, the donkey did not talk, the writer wrote the story to show what the donkey felt and transformation effect the donkey experienced  when he was aware Lord with him.

Read Full Fable Story: Lowly Donkey and King of Peace

Traveling Ticket Promo Code: TIQETSIA5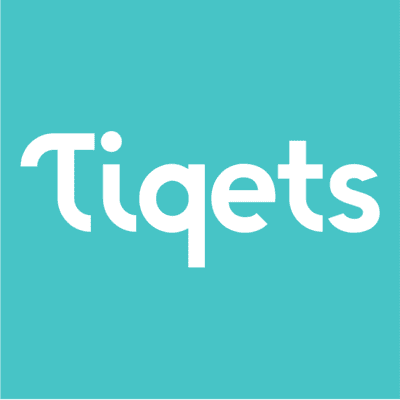 2 thoughts on "Palm Sunday Story for Children: Lowly Donkey and The King of Peace Review"