Oyster and Treassure: a Short Fable Story for All Ages REVIEW
Oyster and Treasure is a Short Fable Story for All Ages. For you, who think that you haven't get your treassure, this short fable fiction from the sea can make your heart cool and invite you to open your heart toward what you have done and what you have.In this fable, you will find the precious treasure of your life.
Life is like a journey. You pass old year to new year. Life is your journey to the future. Have a dream and take journey to achieve it.
In the beginning of new year, maybe, we think that we have done something but we haven't reach our goal. We have taken action to search treasure but we haven't found it.
We walk from destination to another destination but sometimes we haven't get something precious of our dream – our treasures. Maybe, we have work hard and experienced hard days in previous year but we haven't reached our target. Does our action work well? Is our deed nonsensical?
We post this review at the beginning of new year 2013 to invite you to appreciate what you have done and welcome the better future.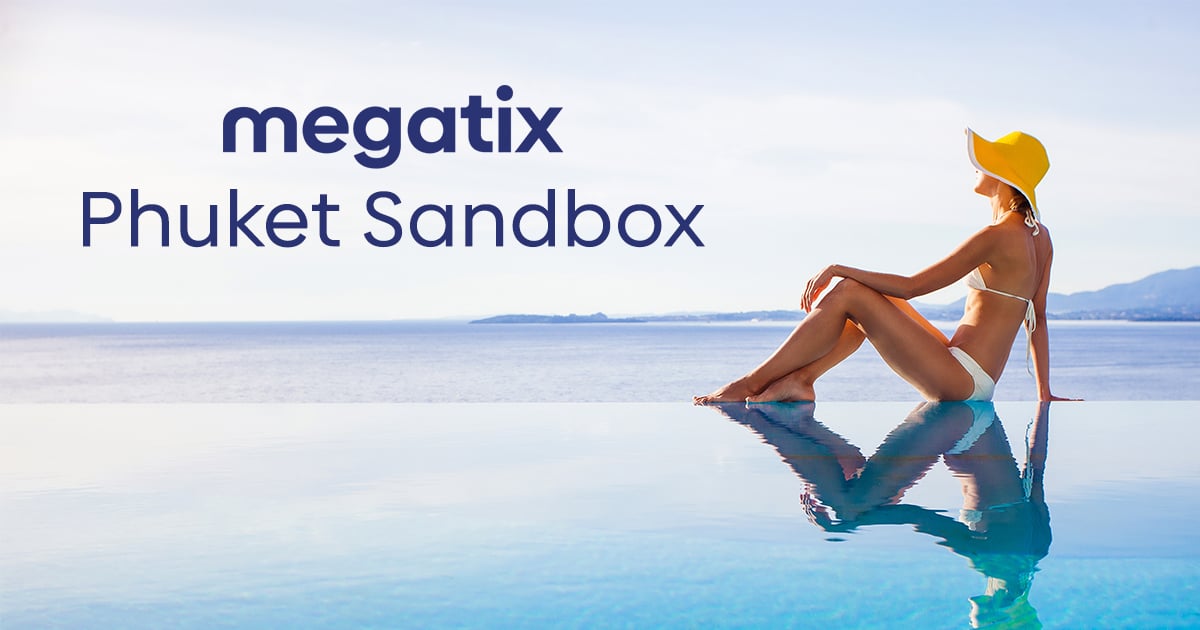 2 thoughts on "Oyster and Treassure: a Short Fable Story for All Ages REVIEW"