Short Story: Fable of Red Bird and Hungry Fish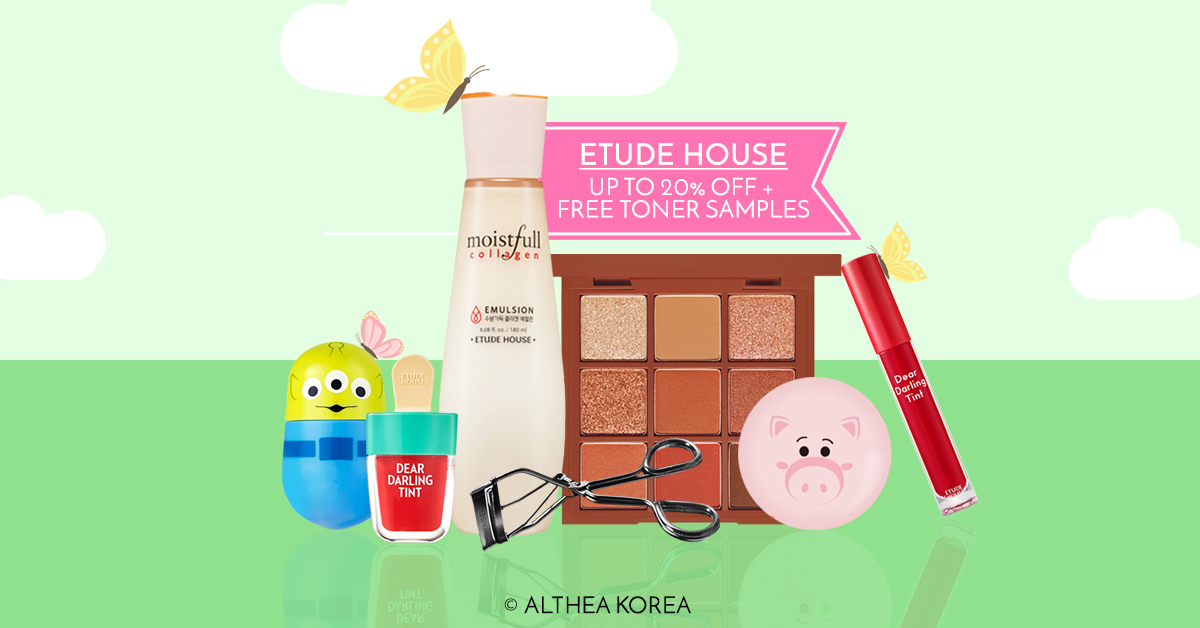 Empathy is about finding echoes of another person in yourself.
Quote by Mohsin Hamid, Pakistani novelist, writer and brand consultant
"I'm hungry. I'm hungry," a fish in the pool shouted.
"Help us! We are hungry," said another fish.
Ms. Red Bird heard their voice.
Then, she saw the hungry fishes.
As the fishes opened their mouth, she remembered her experience of feeding her children.
She remembered her children.
Emphaty moved her heart to help the fishes.
Then, Ms. Red Bird put the food and feed the fishes.
"Thank you."
The fishes were eating the food.
Ms. Red Bird was smiling in joy.
The End
Mas Wahyu Didik alias YW Purnomosidhi, the writer of this story, saw the phenomena of Red Cardinal feeding the fish then it inspired him to write this short fable story.
0 thoughts on "Short Story: Fable of Red Bird and Hungry Fish"