Valentine Gift Ideas for Him or Her
The day of love must be every day. It's not only on Valentine's Day. However, this special day reminds us that we have wonderful gift. That's love — something that we can give to the beloved one.
To express that you care about the relationship, we have some ideas of Valentine's Day's gift.
Send valentine sms, valentine day quotes, messeages or cards.
"True love cannot be found if it does not trully exist nor it can be hidden if it trully does."
"When I see you, I see the part of my life."
"What you have done to me is special ingredient for my life."
"I see part of me in you."
You can also give him or her, the following valentine's gift:
Chocholate
Jewellry
Watch
Romantic Dinner
Flower
Travelling together
Your picture with her or him
Plant
Doll
Gadget or its  accessories
Sport equipment
CD
Sunglessess
Wallet
Music Instrument in accrodance with her or his hobby
Camera
Shoes
Bag
Jacket
Books
or anything, you know he or she will love.
Happy Valentine! God bless your relationship!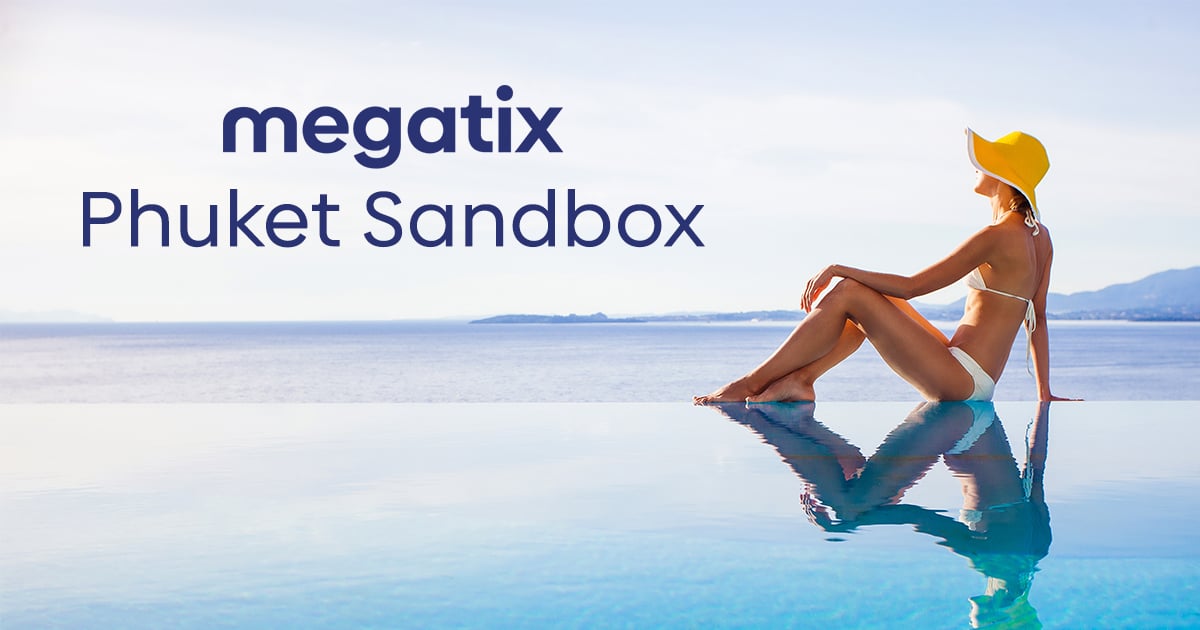 0 thoughts on "Valentine Gift Ideas for Him or Her"