A Fable Story from India: Brahmin and The Crab
A fable story, titled Brahmin and The Crab,  is originally an Inspirational short fable story from India. You reap what you did. It is a fable fantasy story of Karma.
Once upon a time, a Brahmin, called Dwijeswara, meditated in a mountain and he met a crab, called Astapada The Crab. The crab got lost in the mountain and he was so thirsty because there was no water. The Brahmin felt sorry to see the crab's condition and he brought the crab and continued his journey. As he saw the river with the fresh water, he let the crab swim. The Brahmin was happy because he could help the crab.
The Brahmin felt tired and he took a nap on the stone. A snake came from the bush and a crow was watching him. Both evil animals planned an evil deed. They would eat the Brahmin.
"Mr. Snake,  please eat his delicious meat and enjoy him but give his eyes for me!  His body is for you and his eyes are mine," said The Crow.
"It's good sharing, Mr. Crow. I'll crack his bones first," said Snake.
Astapada The Crab heard their conversation and he came to them.
"My friends, you want to eat him, don't you? I  have a magic to make your neck longer so that you can enjoy  the Brahmin's meat better. It will be more delicious when you eat with the long neck. Trust me!" said Astapada The Crab.
Both Snake and Crow agreed. Both of them tried to extend their necks near the Crab. Astapada the Crab took this opportunity to cut their neck with his tweezers and they died.
"You have saved my life. Now, I save you," said the Crab to sleeping Brahmin.
This story is originally a fable from India. Perhaps, it is one of fable short story from Pancatantra or Jataka. The story of Crab and Brahmin is also carved on the wall of Mendut Temple in Mid Java, Indonesia.
It is an inspirational short story about Kharma. Act of kindness will attract goodness. If you spread seeds of kindness, you will see the fruit of goodness.
Buy collection of short fable stories written by another author.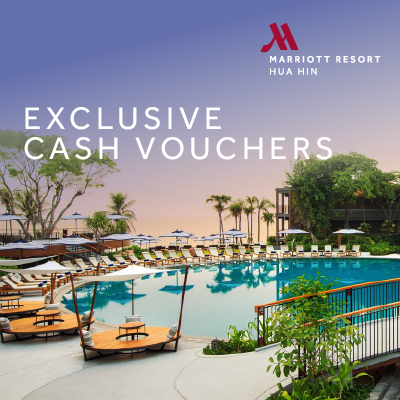 One thought on "A Fable Story from India: Brahmin and The Crab"