A Short Fable Story about Diversity: Fiction of Band of Crayons
A short fable story or fiction, titled Band of Crayons, is an interesting story about the uniqueness, the difference, and the unity.
As a team, the crayons can work together to draw beauty. The diversity has its power when it reaches synergy. Instead of conflicting, the crayons work together to create colourful picture.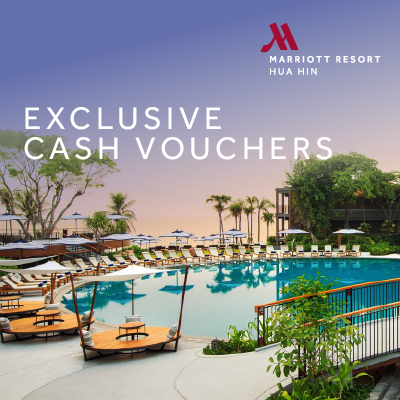 0 thoughts on "A Short Fable Story about Diversity: Fiction of Band of Crayons"