Short Story with Moral based on Interesting Facts of Mousedeer dan Python
Once Upon a Time a Mousedeer and a Python is a short fable story based on the facts of Mousedeer's relationship with Python. Mousedeer created burrow for him to sleep at night and he welcomed Python to sleep in his burrow. It happens in real life, Python does not eat Mousedeer because Mousedeer shares his burrow with him. However, when another predator tries to attack Mousdeer or Sang Kancil, Python protects him.
Relationship begins with to give.
Read Full Short Fable Story: Once upon a Time a Mousedeer and a Python
FIND BEST PLACE TO VISIT Code: TIQETSIA5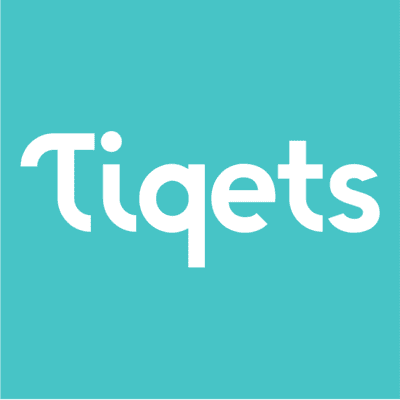 One thought on "Short Story with Moral based on Interesting Facts of Mousedeer dan Python"