Short Fable Story: Mouse Will Find the Way
Find a  way or make it!
It is short fable story about finding a way to get what you want. Read the following short fiction.
Mouse Will Find the Way
In search of cheese, three mice, namely Grey Tail, Long Tooth, Long Moustache and Big Head, were sneaking and moving here and there in a dark big house.  Long Moustache, who had extra sniffing ability, knew the hidden place where the cheese was stored.
"The cheese is behind this wall. We must find the way to get it," said Long Moustache.
Then, the mice were crawling through labyrinth-like tiny path to find the way to enter the room where something, they desired, was in.
"It's enough, friends. We are lost now. We have been walking in the wrong way many times," said a mouse, called Grey Tail, in despair as they were in the dark small room they did know and had never met before.

"Just enjoy the search! Enjoy the process! Sometimes, when we are lost, we find new thing, meet new opportunity, and learn new lesson. Look! There is a piece of cake. We can it before we get the cheese," said Long Moustache.

"Friends, we need to fill our stomach. We need to use everything around us to help us. This cake can give us energy temporarily. Then, we'll continue our search to reach our destination – the cheese," said Big Head.

"Continuing the search is too risky. We must stop. We must accept that we can only eat this small cake or we will be lost," said Gray Tail.

"Grey Tail, you have freedom to choose whether to join us or go home. Every search and quest has a risk and we need to be risk takers, of course, with planning and estimation.

After eating the small cake, they continued their search through the narrow path to the room of the cheese. They started tired. Their desire was not burning anymore. Big Head was aware of it as they moved slower than they had done before.

"There's no way to get there. All we have to do are to go home and wait for the perfect moment. The cheese is not for us," said Grey Tail.

"We don't find the way. This search is nothing," said Long Moustache with despair growing in his heart.

Big Head sighed and said, "If there is not perfect moment, we should try to make it. We are going to make the way."

Then, all three mice stuck together and Big Head whispered his plan to them.

"If there is no way, it's our destiny to make one. Friends, Let's move!" Big Head motivated his friends.

The three mice climbed the cupboard and moved onto the roof.

On the roof, Long Moustache was walking and sniffing something under the roof and the others followed him.

"The cheese room is under us. We need a hole to enter it," said Long Moustache.

Long Tooth sniffed a wooden part of the roof and then he gnawed at it. Long Tooth had super teeth and his hard work gave expected result.  Five minutes latter, all mice saw a mouse-sized hole at the roof and they entered the cheese room through it.

"Look! That's the cheese!" said Big Head.

"We have made the way. Now, it's cheese-time for us."

The mice team cheered and ran toward the cheese. They enjoyed what they found.

The End

This fable story for kids or teen is written by YW Purnomosidhi a.k.a Mas Wahyu Didik, a fable blogger from Indonesia.

FIND BEST PLACE TO VISIT Code: TIQETSIA5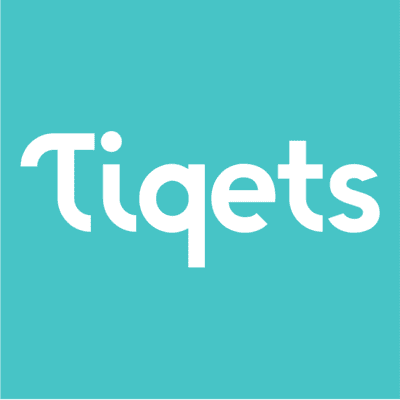 0 thoughts on "Short Fable Story: Mouse Will Find the Way"