Story Review: Motivational Short Story of Peanut and Diamond
Read this article before you read this one of  motivational short stories, called Fable of Peanut and Diamond.
What do you think? Who's  the winner? Peanut or Diamond? What if the other says you belong to the class of cheap or low peanut? What if those who say that are the ones whom you respect? Will your mind just agree with them and underestimate yourself? Will you just believe in what the others say about how low you are?
Everyone has uniqueness. There is magic spark in your heart. You can use it to be your better self. You can turn peanut butter into Diamond. You can change from zero to be a hero. You can transform yourself from lousy to be glossy.
When someone says you or your work are just peanuts, don't worry  because whether you are peanut or diamond, each has its uniqueness and respective market niche. People can be rich by selling peanuts or diamond.  Be your best self!
Here, I share a short motivational  story  in fable, titled Peanut and Diamond. It is a fable without animal.
To read this short story, CLICK HERE TO READ THE PEANUT STORY!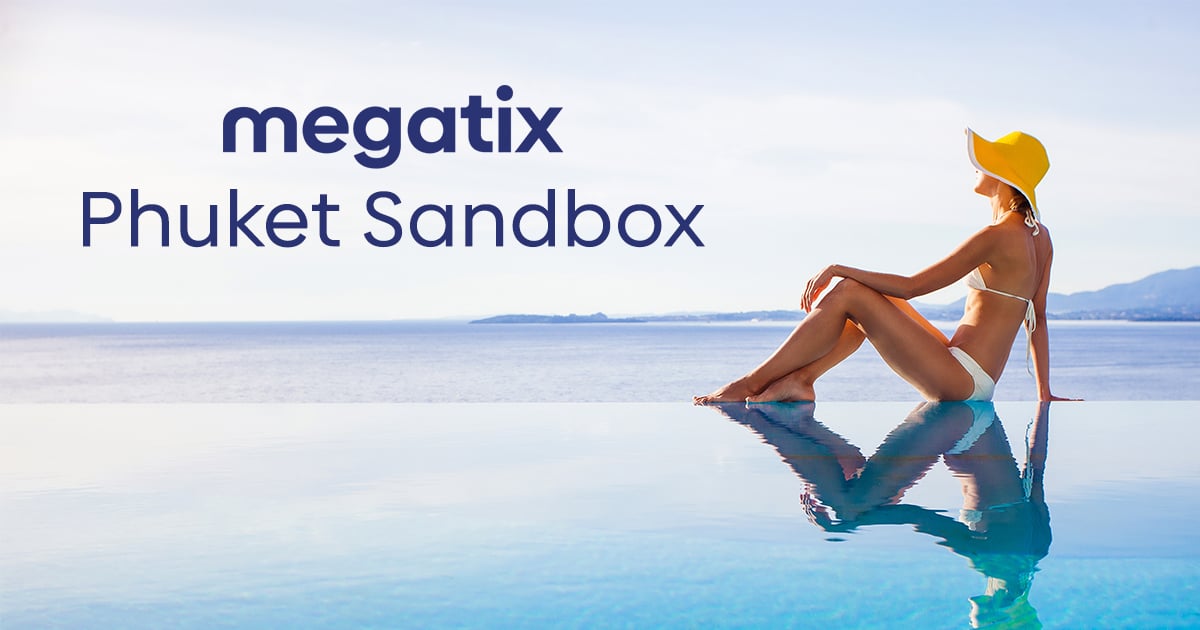 0 thoughts on "Story Review: Motivational Short Story of Peanut and Diamond"