Small Hermit Crab Story: a Short Fable Story About The Growth
Do you still wear your past to live the present?
Let the past go but remember the lesson from it.
You need to live your present life to face better tomorrow.
Leave the burden of the past. Find or make new way to grow.
A hermit crab needs to leave his old shell and find the new bigger one to grow.
Fable Fantasy: Sites of Short Fable Stories Online in English and small stories for kids Present Hermit Crab Story

FIND BEST PLACE TO VISIT Code: TIQETSIA5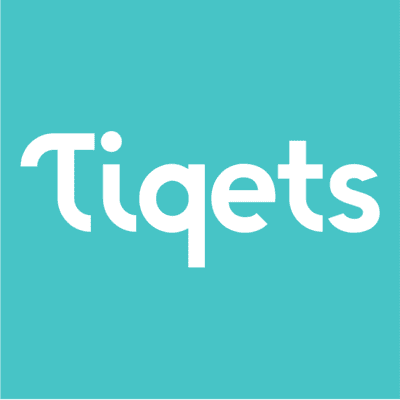 0 thoughts on "Small Hermit Crab Story: a Short Fable Story About The Growth"