Valentine Gifts for Children: Fable Books for Your Children
What are Valentine's  Day  gifts for your kids or children? Maybe, the children's fable book which starts the fictional stories  from once upon a time is a good choice.
Children love fantasy and fable stories. They love colourful books as they see the full colour things as wonderful things.
Children love fable stories, especially fables with animals in full colour book. Fables are funny. Fables are entertaining. Fables stimulate children's imagination. Fables for kids with morals touch their hearts.
Celebrate love. Celebrate Valentine's day. Express your love to your children. Your love and you are the true gifts for children. Read the books for them or read together with them as bedtime stories.
Be your children's Valentine!
Buy children's story books online!  Buy fictional stories for children in full imagination colourful books! Celebrate love!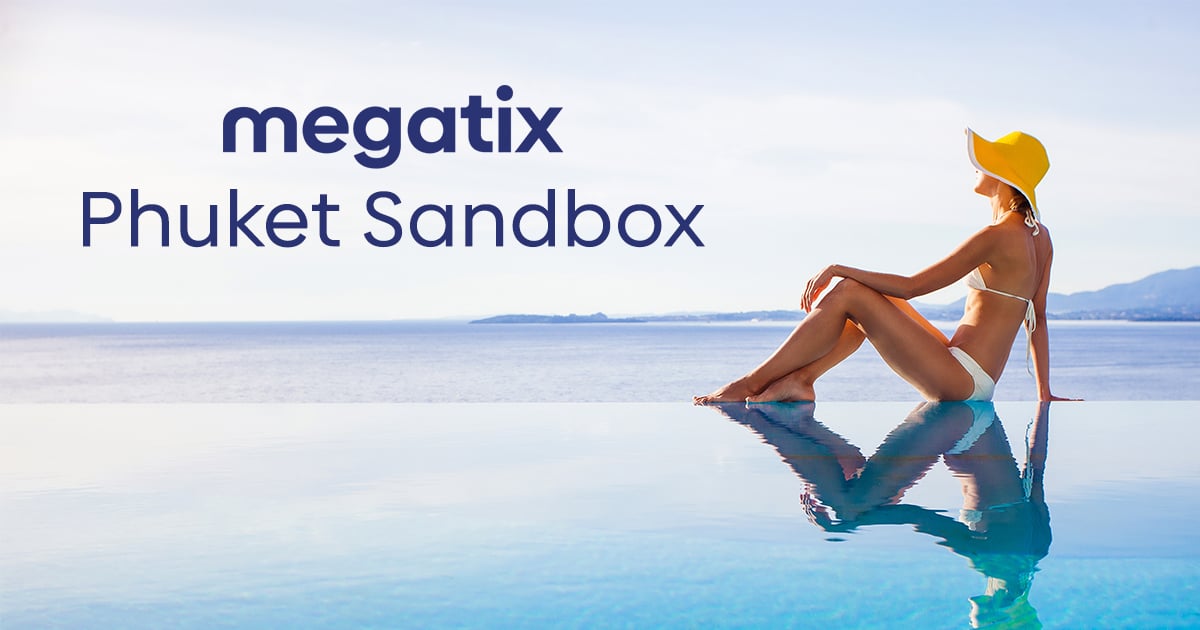 0 thoughts on "Valentine Gifts for Children: Fable Books for Your Children"