Aesop Fable Stories in Fable Collection Books
Aesop's  fables are the most popular fables for kids with morals.  Aesop is one of the most favourite authors of fables or legendary storytellers or fabulist who have told fable for children.
Collection of Aesop's fables or the Aesopica is an anthology of fables, which was told by Aesop.
The legend says that Aesop lived in 600 BC in Greece as a slave or story teller.
Aesop used humble stories to convey moral teachings and advice. He told everyone that his fable stories were not true stories but his stories contained the wisdom.
His stories are characterized by animals and inanimate objects that can communicate verbally, solve problems like human beings.
In his fables, Aesop borrows  the qualities and natural tendencies of animals to bring wisdom.  Aesop's fables contain morals  to be learned.
Today, besides being adapted into movies, many writers have rewritten Aesop's fable stories in the simplified style so the readers of all ages, including children can enjoy and learn from it easily.  Now, you can get and read numerous books of Aesop's fable collections.
The books do not tell about the life of Aesop but they entertain the readers with the stories of fox, lion, rabbit and other animals.
Buy cheap books of Aesop fable stories online with reasonable price.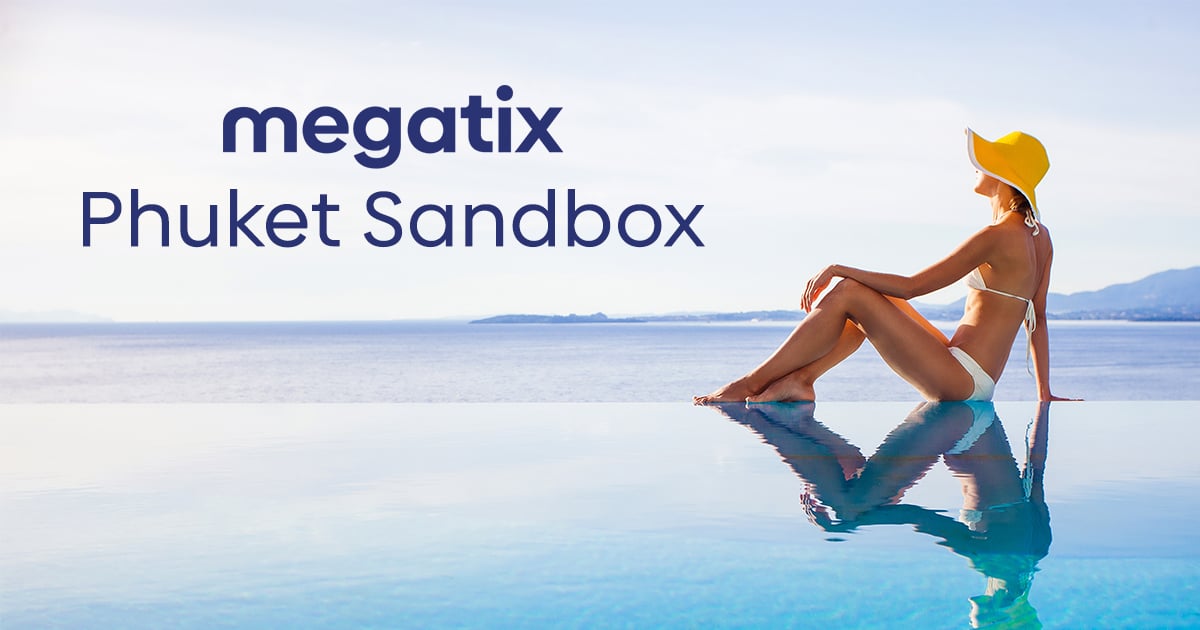 4 thoughts on "Aesop Fable Stories in Fable Collection Books"